THE POWER HAS SHIFTED
The 2021 Ram 1500 TRX is here, redefining the boundaries of what a pickup truck can be.
*overseas model shown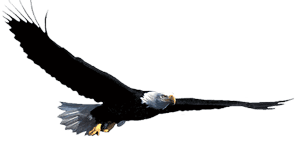 6.2-liter Supercharged HEMI® V-8 Engine

As the only Fiat Chrysler Automobiles authorised importer and remanufacturer of right-hand drive RAM Trucks in Australia we're working closely with our colleagues in the US to bring the TRX to Australia in 2021. Express your interest now so we can keep you in the loop when more information becomes available. Exciting times!
THE HEART OF A LEGEND
Quickest, Fastest and Most Powerful Mass-produced Truck in the world with 702-horsepower 6.2-liter Supercharged HEMI® V-8 Engine. 2021 Ram 1500 TRX Engineered to Handle the Most Punishing Conditions with Extreme Capability and Outperform Every Other Truck
INSPIRED BY THE COMPETITION'S NIGHTMARES
*overseas model shown
SUPERCHARGED 6.2L HEMI® V8
When your engine boasts Best-in-Class horsepower and torque 2 , you don't need any artificial noise enhancements to create an authentic sound.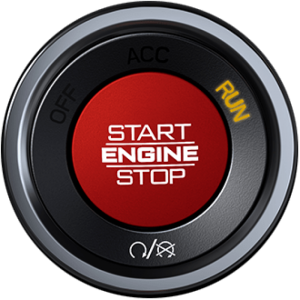 Register Your Interest
*overseas model shown
AVAILABLE BEADLOCK-CAPABLE WHEEL
For the ultimate confidence off road, an available gloss-black 18-inch cast aluminum wheel is beadlock capable.
ALUMINUM WHEEL
Painted in matte black, the 18-inch aluminum wheel is the perfect tool for carving mud and sand.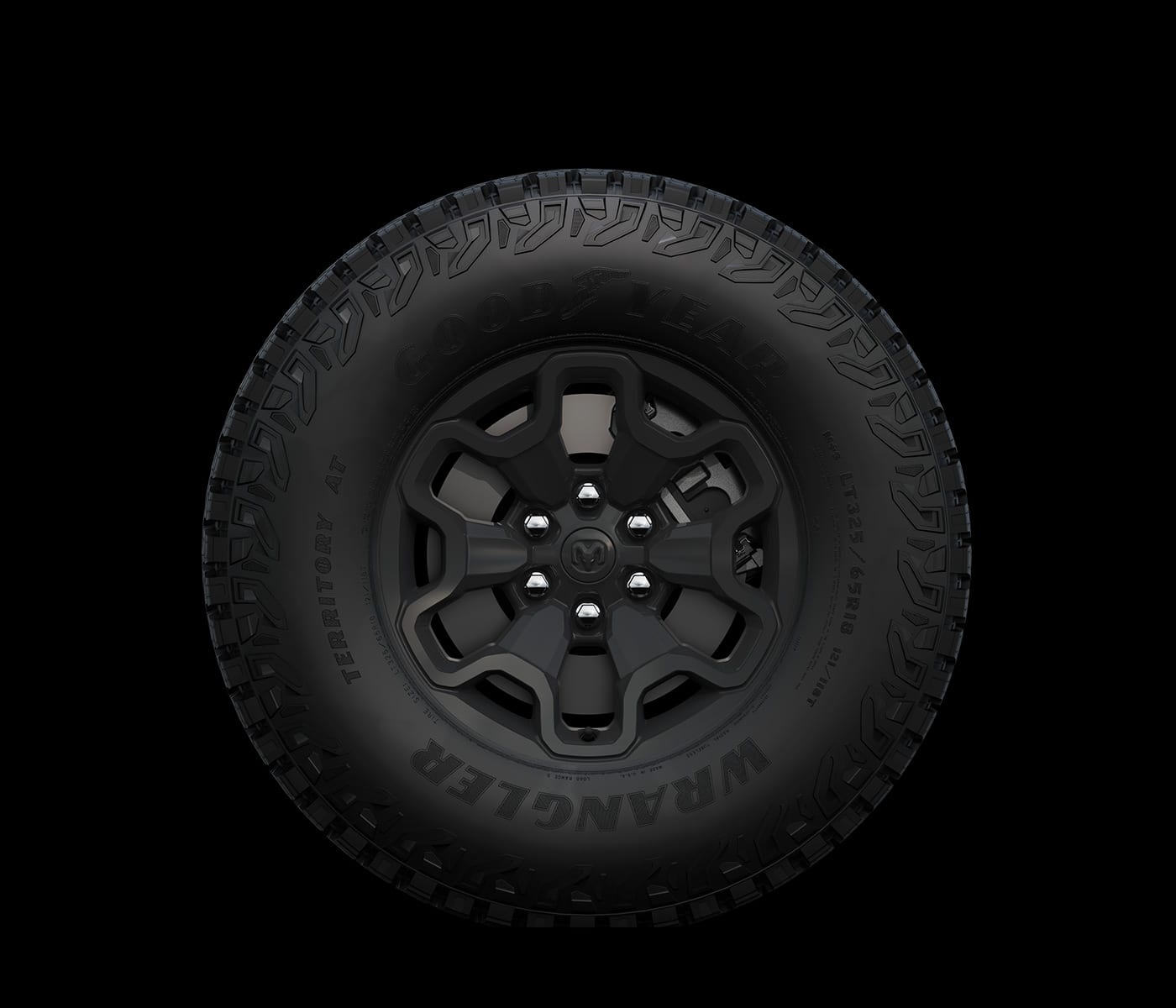 *overseas model shown
Overview

view

| Condition: | |
| --- | --- |
| Manufacture Year: | |
| Make: | |
| Model: | |
| Badge: | |
| Series: | |
| Body type: | |
| Seating Capacity: | |
| Exterior Colour: | |
| No. of Gears: | |
| Transmission: | |
| Drivetrain: | |
| Engine: | |
| Fuel Type: | |
| Kilometres: | |
| Registration Plate: | |
| Stock No: | |
| VIN: | |
Northern RAM
---
Trading Hours
Sales Trading Hours

Sales Opening Hours

| Day | From | To |
| --- | --- | --- |
| Monday | 8:30 AM | 6:00 PM |
| Tuesday | 8:30 AM | 6:00 PM |
| Wednesday | 8:30 AM | 6:00 PM |
| Thursday | 8:30 AM | 6:00 PM |
| Friday | 8:30 AM | 6:00 PM |
| Saturday | 8:30 AM | 5:00 PM |
| Sunday | Closed | Closed |

Service Trading Hours

Service Trading Hours

| Day | From | To |
| --- | --- | --- |
| Monday | 07:30 AM | 05:30 PM |
| Tuesday | 07:30 AM | 05:30 PM |
| Wednesday | 07:30 AM | 05:30 PM |
| Thursday | 07:30 AM | 05:30 PM |
| Friday | 07:30 AM | 05:30 PM |
| Saturday | 08:00 AM | 12:00 PM |
| Sunday | Closed | |

Parts Trading Hours

Parts Trading Hours

| Day | From | To |
| --- | --- | --- |
| Monday | 08:00 AM | 05:00 PM |
| Tuesday | 08:00 AM | 05:00 PM |
| Wednesday | 08:00 AM | 05:00 PM |
| Thursday | 08:00 AM | 05:00 PM |
| Friday | 08:00 AM | 05:00 PM |
| Saturday | 09:00 AM | 12:00 PM |
| Sunday | Closed | |
---
Location
---
Call Us
browse vehicle by condition
browse by make + model + badge